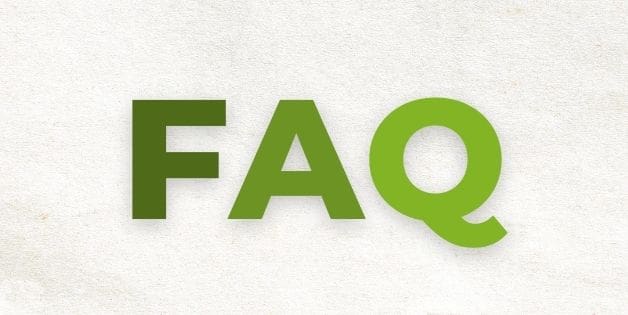 How does the scheduling work? Do I need to be home at the time of service?
What is your process for cleaning gutters?
How high of a gutter can you clean? Will you be on the roof?
What kind of repairs do you do?
What forms of payment do you accept?
Can I get a quote online?