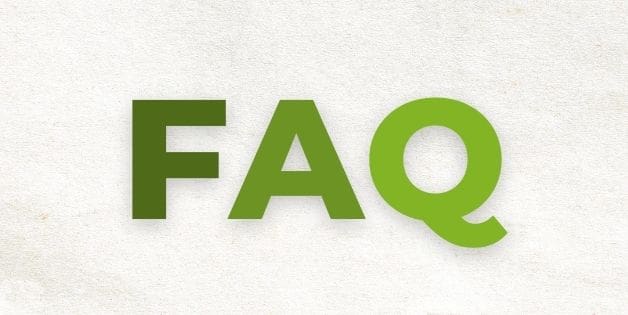 Our goal is to make this as convenient as possible for you, so you do not need to be home at the time of service. The majority of our customers love the fact that they can check off something on their to-do list without having to be home. If, however, you want to be there, our automated system should help. You will get a text message the day before we come out letting you know the tentative time that we are coming. You will also receive a text message when we are en route to the property.
We remove all debris by hand from the ground up--this includes gutters and downspouts, but not any underground clogs. Hand removal creates less mess than using a blower or any other method. We bag all debris and leave it with your garbage. With our deluxe cleaning, we also flush the downspouts with water to ensure that all downspouts are running smoothly and have no clogs.
Customers rightfully have a concern about their plants during pressure washing services. Will our cleaning products harm their plants? The good news is that we ensure that your plants are safe by spraying them down before, during, and after the cleaning.
We have 40-foot ladders and will walk almost any pitch of roof. We are able to get to most gutters by setting up a ladder and then walking around the roof to the other gutters. We will not walk on any slate or tile roof...or any roof that is deemed unsafe. However, with 40-foot ladders we can clean all the gutters on almost every home we encounter.
We do all kinds of gutter repairs--from simple re-sealing of seams to full box gutter replacements. For more information, see our Installation & Repair page.
We accept cash, check, and all major credit cards (including American Express and Discover). If you are home at time of service, you can pay the consultant with any of the methods (each consultant has an app that receives credit card payments). If you are not home, you will receive an invoice via email and can send in a check or pay with credit card by calling the office or using the link from the email. We try to make this as simple and convenient as possible for you.
Yes! Click here to get an instant gutter cleaning quote or request a free proposal for gutter repair or installation. 
We have a $2,000,000 General Liability insurance policy, have Workman's Compensation, and automobile insurance. You can even request a copy of the Certificate of Insurance from the office.
The cost for services vary based on the size of the home, the difficulty in getting to all the portions of the home that need to be cleaned, and the kind of roof.  Click here to get a free online quote or call us office at 513-479-8800.