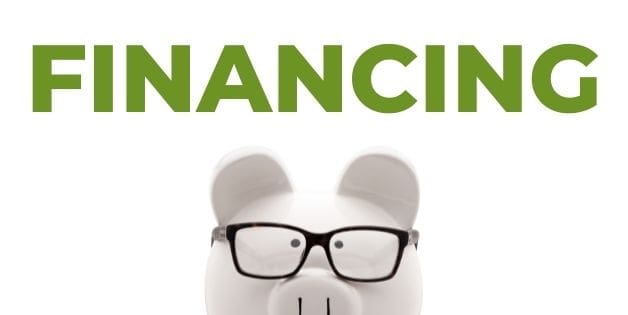 We are making it simple to repair or replace your gutters.
Identifying the problem with your gutters is only half of the work.  Then you have to determine exactly how to fix it, who to hire, and how to pay for it. If you're not a gutter expert, it can be pretty overwhelming.
Fortunately, we are gutter experts.  We have been helping Greater Cincinnati homeowners to protect their homes since 2006.  Allow our consultants to put their expertise to work for you.  We will do our best to find a solution that fits your budget.  For those unexpected, big repairs, we have options to make paying for your gutters a little easier.
After 75 years, Kemba is well-known and trusted in the banking industry. Cincy Gutter Boys customers can apply for Kemba's 0% APR*, worry-free financing for up to 24 months. You do not have to be a Kemba member to qualify.
Fine print: *APR = Annual Percentage Rate, Up to 24 months no interest option with Regular Minimum Payments required. Terms expire to regular account terms at the end of the introductory period based on new principal balance and rate of 9.90%. Transaction fee for balance transfers and cash advances: 2% of each advance; minimum of $2, Maximum $50. Foreign currency transaction fee 1%.
Wisetack is financing for real-life services that you can get in under a minute on your phone. If approved, you'll get up to 6 options to choose from, depending on what works best for you. No hidden fees, penalties, late fees, or compounding interest.
Fine print: Graphic is for illustrative purposes only. *All financing is subject to credit approval. Your terms may vary. Payment options through Wisetack are provided by our lending partners. For example, a $1,000 purchase could cost $45.18 a month for 24 months, based on a 7.9% APR, or $333.33 a month for 3 months, based on a 0% APR. See additional terms at http://wisetack.com/faqs.
1. Give us a call or text us at (513) 479-8800, or fill out the form below to schedule an appointment with one of our consultants.
2. Review your options.  Our proposal will provide options to repair and/or replace your gutters, as well as links to Kemba and Wisetack's credit applications.
3. Complete one or both of the applications to secure financing.
That's it!