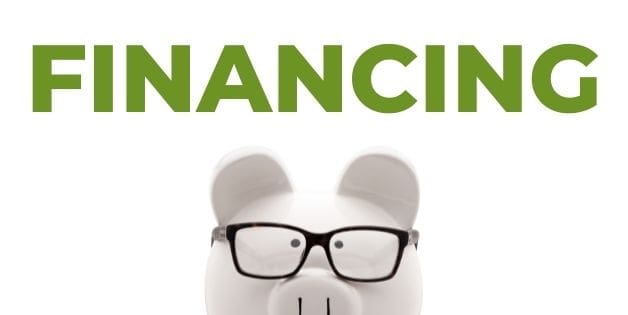 We are making it simple to repair or replace your gutters.
Identifying the problem with your gutters is only half of the work.  Then you have to determine exactly how to fix it, who to hire, and how to pay for it. If you're not a gutter expert, it can be pretty overwhelming.
Fortunately, we are gutter experts.  We have been helping Greater Cincinnati homeowners to protect their homes since 2006.  Allow our consultants to put their expertise to work for you.  We will do our best to find a solution that fits your budget.  For those unexpected, big repairs, we have partnered with Wisetack to make paying for your gutters a little easier.
How to get started?
1. Give us a call or text us at (513) 479-8800, or fill out the form below to schedule an appointment with one of our consultants.
2. Review your options.  Our proposal will provide options to repair and/or replace your gutters.
3. Complete the Wisetack application for credit that is sent with the proposal.
That's it!