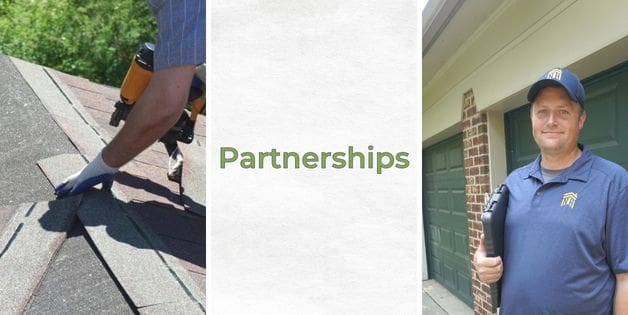 That's why it is essential to leave your roof to people you can trust. New Heights Roofing combines years of expertise in the field with amazing customer service and a worry-free warranty to match your budget, including a lifetime warranty offer.
Join the thousands of satisfied customers who have made the right choice and entrusted their homes to New Heights Roofing. After all, your home is practically part of your family, it deserves the best!
For a free, no-obligation estimate, call or text New Heights at 513-490-9382 or visit them online at newheightsroof.com.