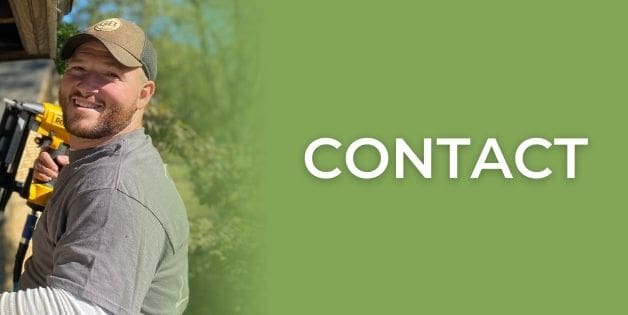 How can we help you today?
Cincy Gutter Boys provides gutter services in the Greater Cincinnati tristate area.
To get a quote, schedule an appointment, or for other inquiries, feel free to call or text us or complete the form below.
(513) 479-8800
Cincy Gutter Boys is located at
4014 Colerain Avenue
Cincinnati OH 45223
For an appointment, please call
513-479-8800
Walk-ins not accepted.
"Cincy Gutter Boys proved to be a company with skill & integrity on all levels. I wouldn't hesitate to hire them again!"
Vicki U.