If you are shopping for gutters to replace old gutters or to install new gutters, there are several things to consider:
"Are the gutters seamless?"
"What gauge/thickness is the metal?"
"What method is used to cut the inside and outside corners?"
At Cincy Gutter Boys, we only install the best. Our gutters are seamless - and cut to length on the job. The thickness is at least .032" and the corners have a one-seam mitre cut (as opposed to a box mitre or a strip mitre).
Speaking of quality, you can rest assured that our installers are employees and not subcontractors.
Gutter Boys is the authority on gutter installation.
All full gutter installations come with a two-year, No-Leak Guarantee. If you're ready to start having properly functioning, worry-free gutters again, call the gutter professionals at Cincy Gutter Boys.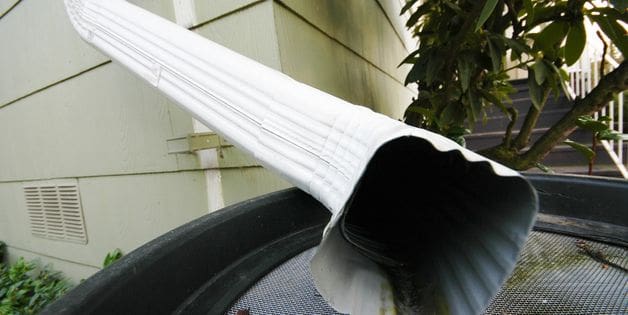 We've partnered with Marsh Building Products to provide 35 colors of gutters for our customers to choose from. Whatever the color of your siding or roof, we have a complimentary gutter color. 

Silver Grey

80 White

30 White

Charcoal Grey

Black

Cameo

Almond

Classic Cream

Dark Bronze

Desert Sand

Evergreen

Montana Suede

Linen

Jefferson Tan

Musket Brown

Pebblestone Clay

Royal Brown

Sandtone

English Wedgewood

Rugged Canyon

Wicker

Victorian Grey

Terra Bronze

Deep Granite

Everest

Harbor Gray

Misty Shadow

Quiet Willow
Want to know more about Cincy Gutter Boys?