Limited time offer: 10% off new gutter installation/replacement OR full gutter guard installation
Call or text to schedule your quote today!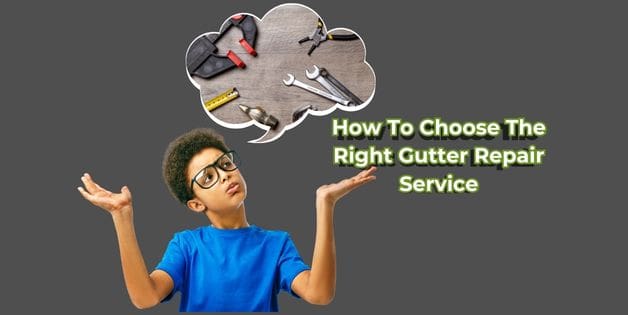 Maintaining a well-functioning gutter system is essential for the overall health of your home. However, over time, wear and tear can take a toll on your gutters, leading to leaks, clogs, and potential water damage. When your gutters are in need of repair, finding the right gutter repair service becomes crucial. With a plethora of options available, how do you make the right choice? Here are some essential tips to consider when selecting a gutter repair service that suits your needs.
Look for a gutter repair service with a proven track record of experience in the field. Experienced professionals will have encountered a wide range of gutter issues and can provide effective solutions tailored to your specific situation.
CREDENTIALS AND INSURANCE
Ensure that the gutter repair company is licensed and insured. This protects you from liability in case of any accidents that might occur during the repair process. A legitimate company will gladly provide proof of these credentials.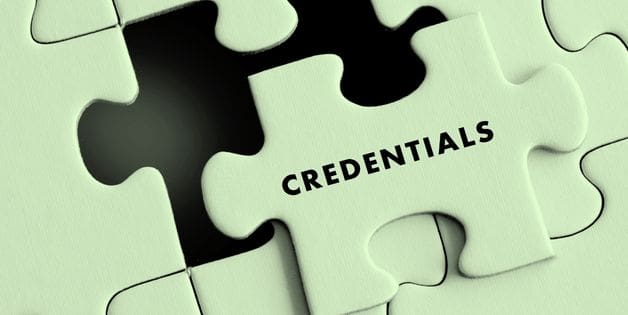 Research online reviews and testimonials from previous clients. Positive feedback indicates a reliable service, while negative reviews could be red flags. Pay attention to recurring themes in reviews to gauge the company's strengths and weaknesses.
 A trustworthy gutter repair service will offer transparent pricing with no hidden fees. Request a detailed estimate before any work begins, outlining the costs of materials, labor, and any additional services.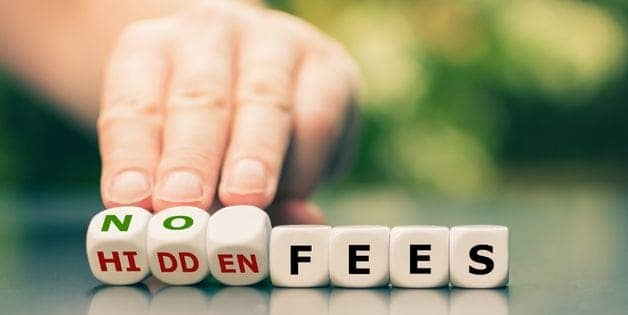 Reputable gutter repair companies stand behind their work with warranties and guarantees. This demonstrates their commitment to quality and gives you peace of mind that any issues that arise post-repair will be addressed.
Opt for a local gutter repair service with a solid reputation in your community. Local businesses often prioritize customer satisfaction and are more accessible for follow-up services.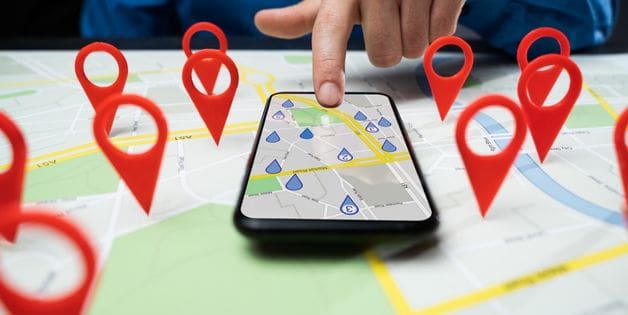 Choose a company that offers a comprehensive range of gutter services, from simple repairs to complete replacements. This way, you won't have to search for a new service provider if your needs escalate.
Selecting the right gutter repair service requires careful consideration of experience, credentials, customer reviews, pricing, warranties, local reputation, and service offerings. By taking these factors into account, you can make an informed decision that ensures your gutter system is restored to its optimal functionality. Contact Cincy Gutter Boys at (513) 479-8800. Our experienced team is dedicated to providing reliable, efficient, and high-quality solutions to all your gutter needs. Don't wait until the issues worsen – give us a call today and safeguard your home from potential water damage.