Limited time offer: 10% off new gutter installation/replacement OR full gutter guard installation
Call or text to schedule your quote today!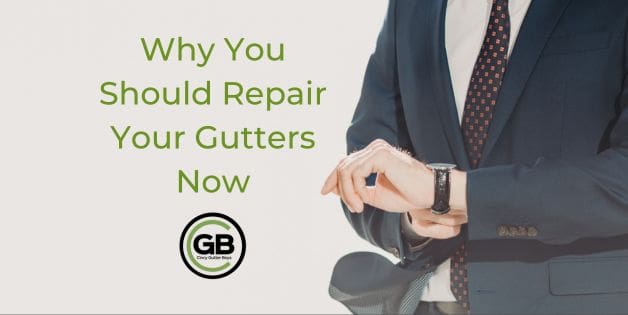 We're going to talk about one of the most overlooked and neglected parts of your home: your gutters.
THE VITAL ROLE OF GUTTERS
You may not think much about your gutters, but they play a vital role in protecting your home from water damage. Gutters collect and divert rainwater away from your roof, walls, foundation, and landscaping.
PROBLEMS YOU MAY FACE WITH OUT PROPER GUTTERS
Without gutters, you could face serious problems such as:
- Roof leaks and rot
- Mold and mildew growth in your attic and basement
- Cracks and erosion in your foundation
- Flooding and damage to your lawn and garden
- Pest and rodent infestation
- Reduced curb appeal and home value
That's why it's important to repair your gutters as soon as you notice any signs of damage or malfunction. Some common signs include:
- Sagging or pulling away from the fascia board
- Cracks, holes, or rust spots
- Loose or missing joints or fasteners
- Leaks or drips
- Overflowing or clogged with debris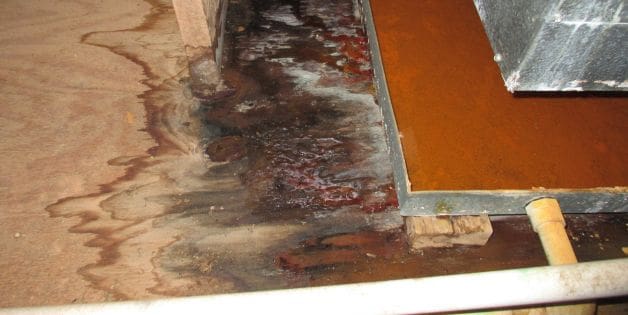 NEGLECT CAN COST YOU IN THE FUTURE
If you ignore these signs, you could end up paying a lot more for repairs or replacements later on. Not to mention the hassle and stress of dealing with water damage. The good news is that repairing your gutters is not as hard or expensive as you may think. You can do it yourself with some basic tools and materials, or you can hire a professional gutter repair service to do it for you. Either way, you'll be saving yourself a lot of trouble and money in the long run. And you'll be improving the appearance and function of your home.
So don't wait any longer. Repair your gutters today and enjoy the benefits of a well-maintained home. If you need any help or advice on how to repair your gutters, feel free to contact us anytime. We're always happy to assist you with your home improvement needs.
Until next time, stay safe and happy.
To get a quote or schedule an appointment, call or text us at 513-479-8800. You can also complete the contact form below.